Recognition and Acknowledgement
Sunshine Residential Homes has been acknowledged by various groups for our excellence in service to the children who are placed in our care. The following are some examples:
Child Protective Services Exceptional Service Award presented to Simon Kottoor, 1999
Boy Scouts of America Whitney M. Young Jr. Service Award presented to Simon and Elizabeth Kottoor, 2012
Office of the Secretary of Defense Patriotic Employer Award presented to Simon Kottoor, 2013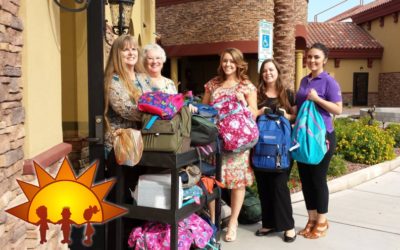 Every year, the back-to-school rush quickly overtakes relaxed summer days. But with only two kids, I can hardly complain, especially after talking with some people who are responsible for getting dozens of kids off to school every fall. They often keep a...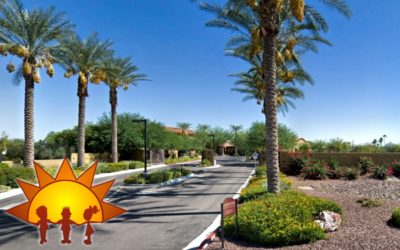 GLENDALE — The small sign outside the new office building where Simon and Elizabeth Kottoor operate homes for abused and neglected children doesn't identify the place as "Catholic" or even "Christian." But everything at Sunshine Residential Homes, Inc. — from how...