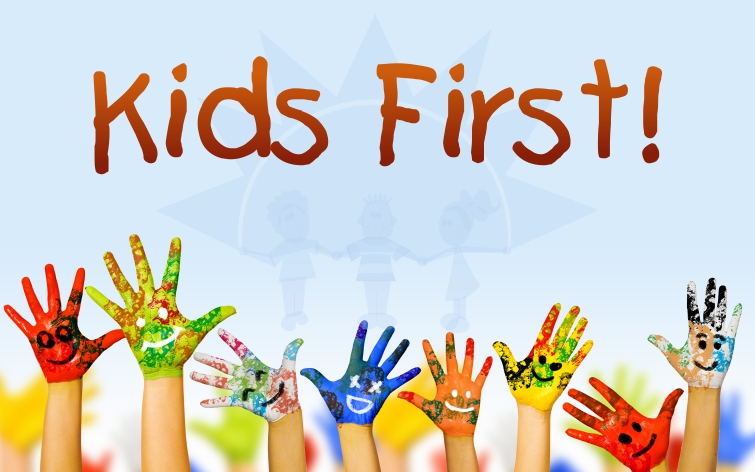 Kids First!
The children of Sunshine Residential Homes come first at all times. It is our goal that every foster child who stays with us will experience healing in their hearts and lives as a result of the warmth, care, and acceptance they receive at Sunshine Residential Homes.
Competent Trained Staff:
Sunshine staff are caring, nurturing and compassionate people. We are committed to providing excellent training to our staff. Ongoing education and employee meetings are mandatory to help our team learn all they can about caring for our children. They bring stability and security into the lives of our children.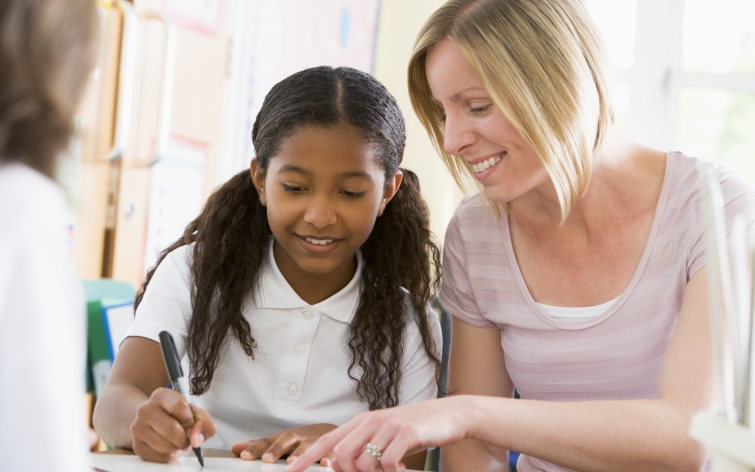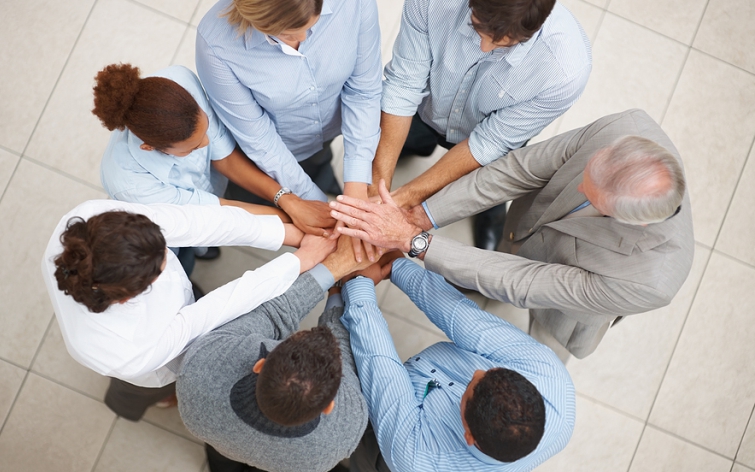 Join The Team!
If you'd like to join the team at Sunshine Residential Homes, we offer unlimited opportunities for you to make a difference in the life of a child. Health and dental benefits are available for all full-time positions after 90 days of employment.
Click Below to View Positions Available Within Sunshine Residential Homes